We can handle all of your auto repair and maintenance needs.
We offer honest and affordable automotive repair and service.

Springtime is just around the corner, and we at Azalea Super Service Inc want to provide you with the assurance that your vehicle will get you safely and comfortably through the season. Not sure what you need? Bring your vehicle in for a vehicle inspection so we can let you know what should be done now and what things you can wait on.

Common services during this season:
Wheel Alignments, Tire Balancing
Cooling System Services
Oil Changes
A/C Services
Vehicle Safety Checks
Cabin Air Filter Replacements
Replace Brake Pads
Replace Spark Plugs

Take advantage of the specials below today by calling (757) 461-0179, or by clicking the Request Appointment button on this email.

Thank you for trusting us with your vehicle(s). We look forward to seeing you soon!
Your First Choice in Major and Minor Services!
Here at Azalea Super Service, we strive to provide the highest quality service to you and your vehicle. We service all makes and models. We have highly skilled technicians with many years of experience, esteemed certifications, and continuing education to ensure the service is provided at the highest level of proficiency. We offer a consumer protection program which has nationwide coverage at no additional charge to you.
We Can Service All Makes & Models!
PICKUP OPTIONS AVAILABLE - WITHIN 5 MILE RADIUS UPON AVAILABILITY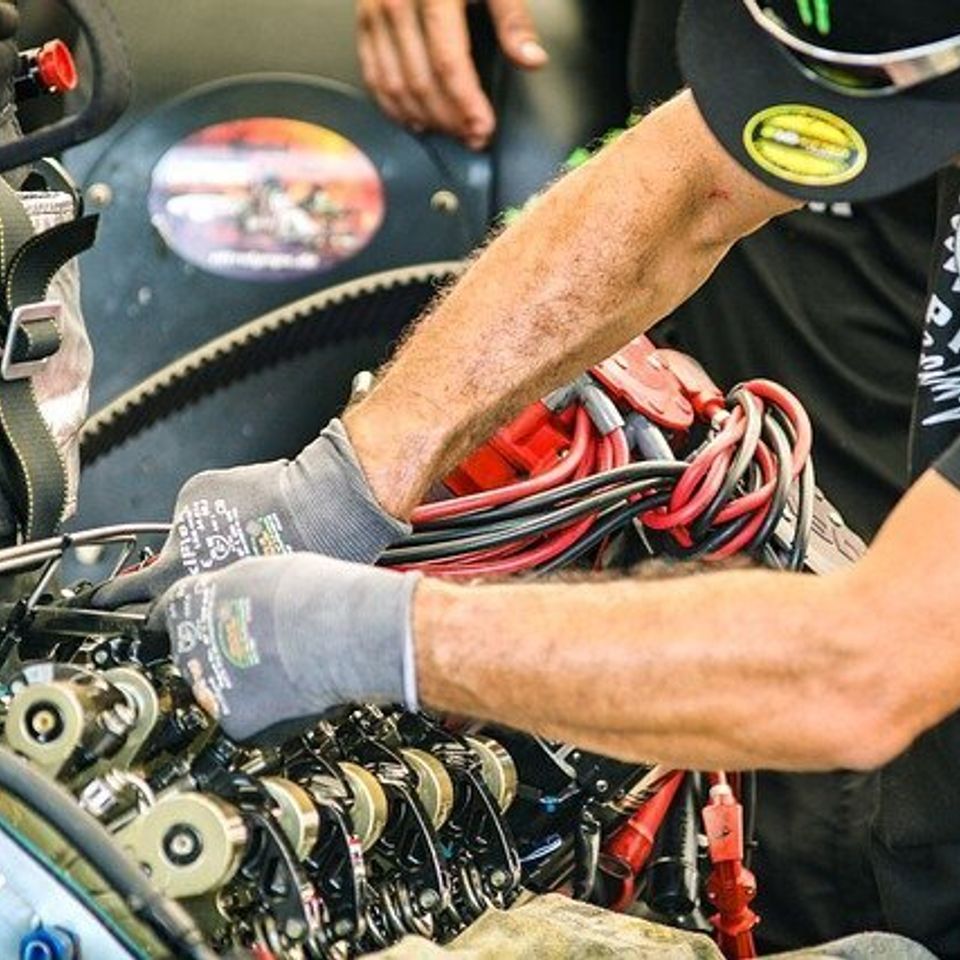 Annual state inspections are always a hassle.  Come in and let us put your mind at ease.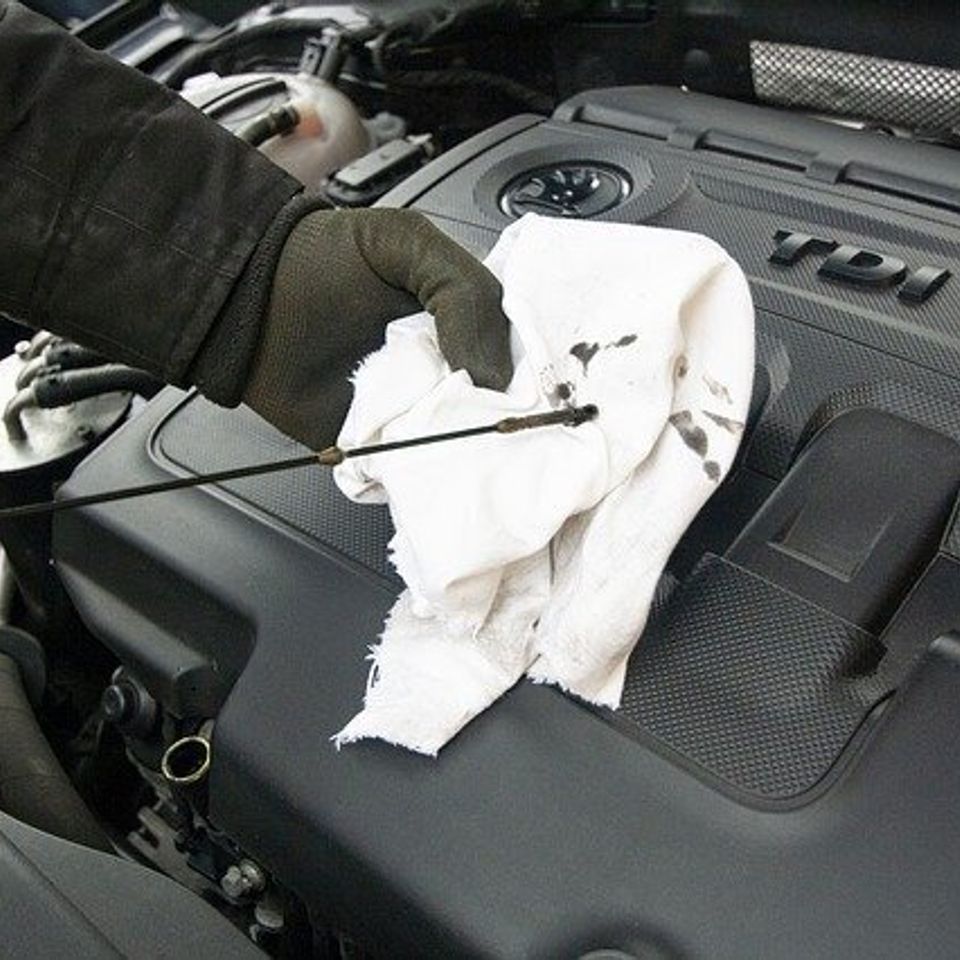 We can handle all oil changes for any make and model, domestic or foreign.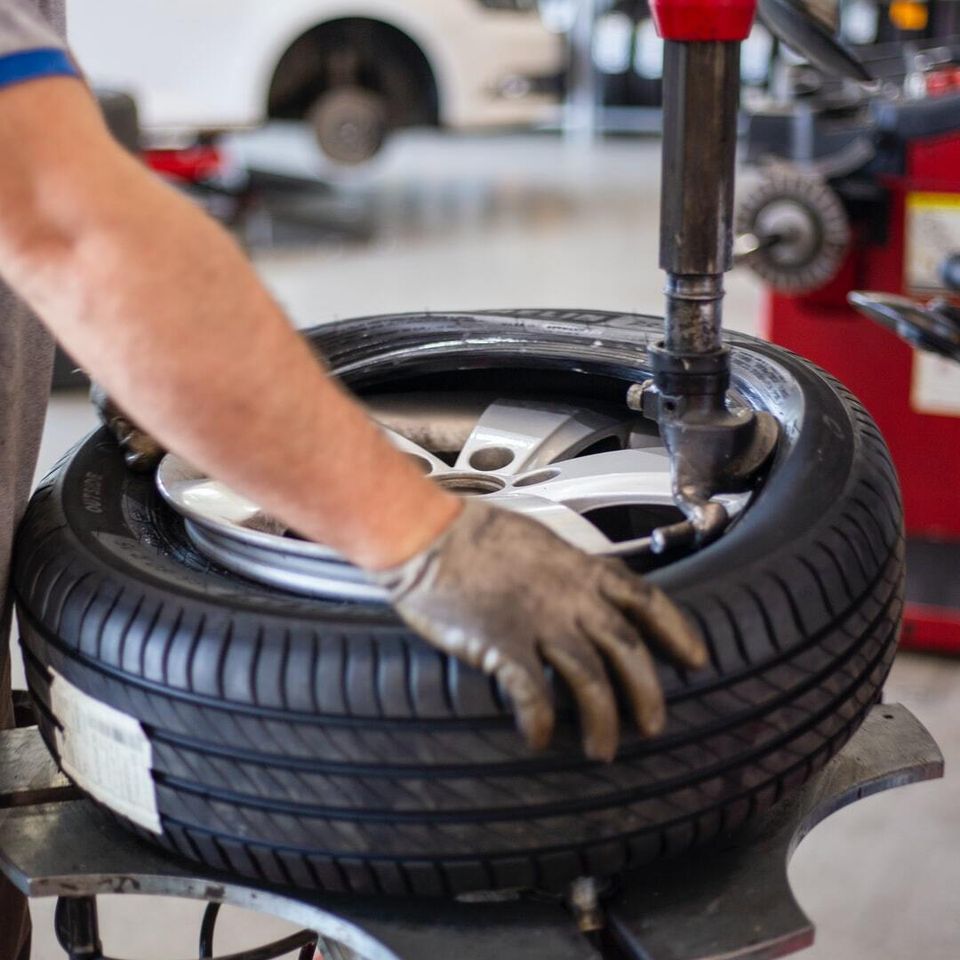 Our other services include tire replacements, alignments, tune-ups, drivability problems, brake repairs, as well as, steering and adjustments!
Hear What Our Customers Are Saying!

"I have been going to Azalea Super Service for many years! They are friendly and above board and honest, and their work is impeccable!"
- Krista M.

"They are great people and do a great job at reasonable prices. Any time I have a friend that needs auto service I always recommend Azalea Super Service."
- Gene S.

"I always feel like I'm valued as a customer, the service is always done in a fast and affordable fashion. I trust the people there. They let you know what service is needed and the cost before they start the work."
- Crystal F.